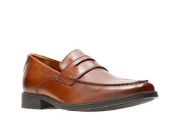 Enlarge

Sale
Tilden Way H
color:
tan leather
material:
Full grain leather
inside:
fabric
insole:
synthetic material
fitting:
H
price:
€46.50
(

€92.5

)

Deal Save €46.00
Description
Presented sizes available in enlarged width of feet "H"(wide fit)
Technologies: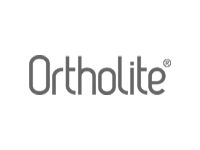 Clarks Ortholite Ortholite Technology - insole Ortholite technology has charcoal structures which inhibit the growth of bacteria. The double layer Ortholite insole absorbs moisture whereby the feet are dry all day. Very soft finish of the insole provides greater comfort of walking
Clarks Cusionsoft Clarks Cusionsoft - a special soft shock absorbing insole
Podeszwa TPR Thermo Plastic Rubber - thermoplastic rubber. The sole is comfortable flexible and durable. It has excellent anti-slip properties.
Related Products: