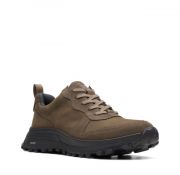 Enlarge

Sale
ATL Trek Free E
color:
khaki waterproof nubuck
material:
nubuck
inside:
fabric
insole:
fabric
fitting:
E
price:
€113.50
(

€166.5

)

Deal Save €53.00
*Lowest price in the last 30 days: €113.50
Description
Presented sizes available in enlarged width of feet "E"(wide fit)
Technologies:
Rubber sole Rubber sole - rubber with a high density is used in the production of highly durable outsole in order to ensure good adhesion stability and support the natural freedom of bending the foot while walking. Rubber sole is also used in some models to achieve sporty look.
Podeszwa EVA EVA sole - sole made in EVA technology (ethylene vinyl acetate) is a lightweight flexible durable resistant to frost porous and wear resistant.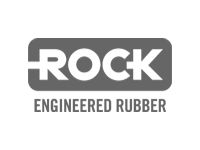 Clarks Rock Clarks Rock - rubber sole designed for outdor activities. Guarantee of perfect grip and stability on rough terrain. Durable watertightness prevents ingress of moisture inside the shoe.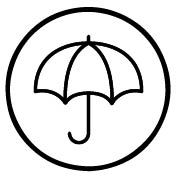 Clarks Weatherproof construction Clarks Weatherproof construction - combines carefully selected waterproof materials and seam sealing. Keeps active feet comfortable and dry
Clarks Mimic Grip™ Clarks Mimic Grip™ - unique tread geometry provides excellent multi-directional grip ensuring complete confidence and stability at every step.
Clarks Cusionsoft Clarks Cusionsoft - a special soft shock absorbing insole
Related Products: